All illustrations are created in Adobe Illustrator, as vector-based graphics, using a variety of different tools and techniques.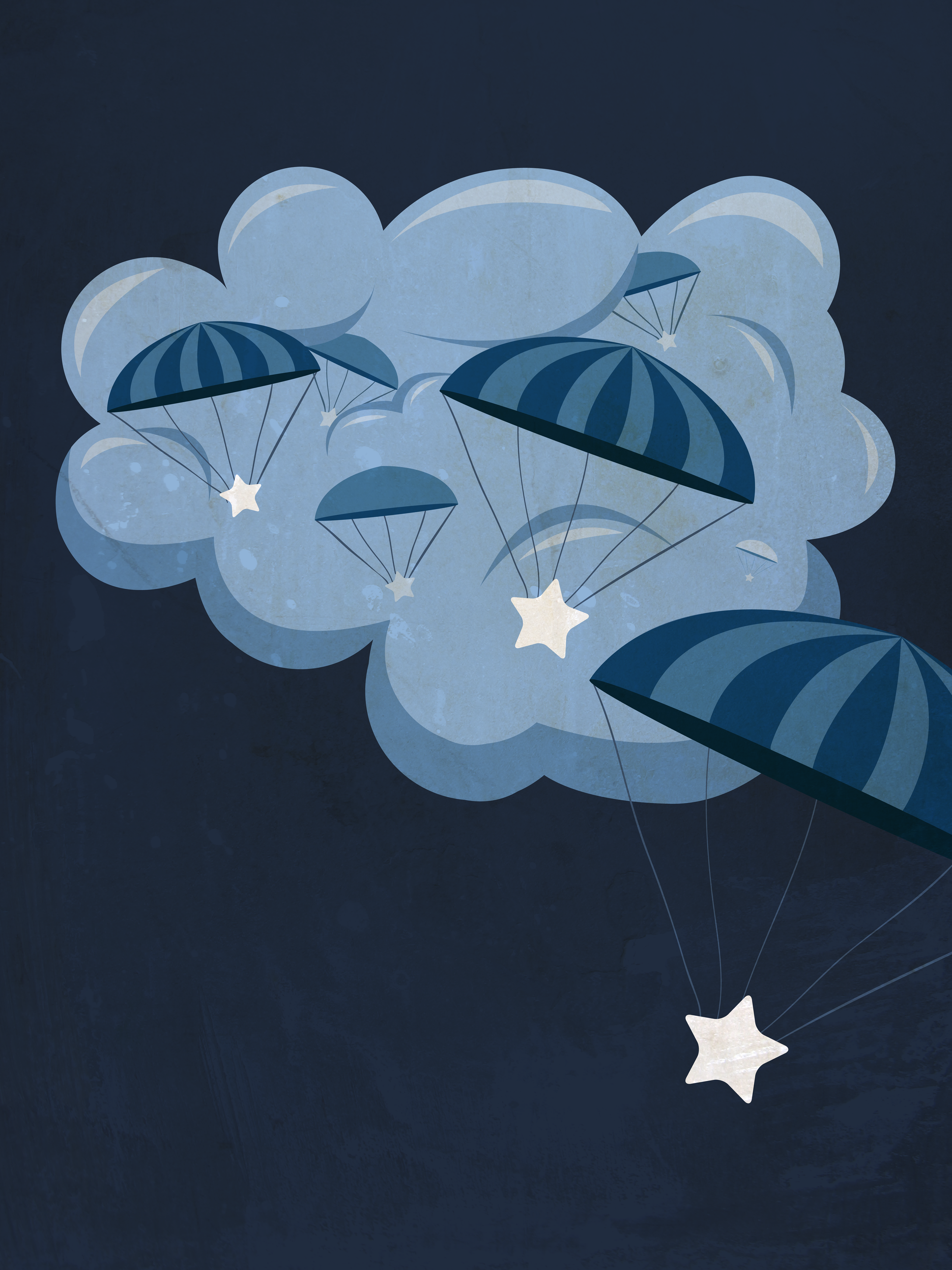 Illustration created to accompany
a video tour
of Linux creator Linus Torvald's home office, for The Linux Foundation. 
This project was built around the concept of simplifying shapes and finding these simple forms elsewhere in the world. All based on the letter Z, these illustrations are the result of this experiment, representing Zaboomafoo (the lemur), the popularity of Zebra print, and Zebra Grass respectively.
Illustration of a personal favourite quote.
Based on the criteria of incorporating typography and using a split complementary colour scheme, this project is based on the exchange, "I see, lady, the gentleman is not in your books \ No. An he were, I would burn my study" from Shakespeare's
Much Ado About Nothing
. 
A holiday-themed mail out, illustrating a gingerbread workspace for The Linux Foundation.